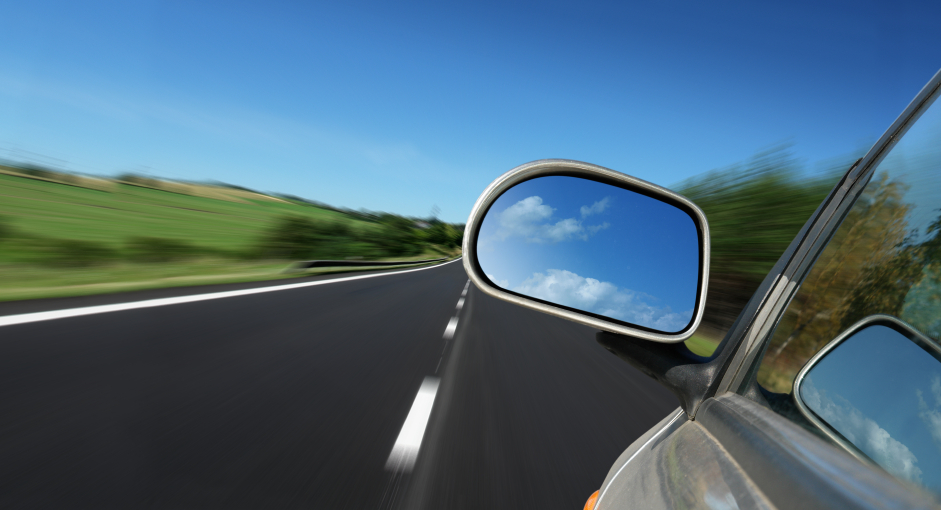 Law Office of Scott Lawrence PLLC
$250 Flat Fee*
*Call for rates: courts in other counties,
negligent driving in the 2nd degree, DUI
and other criminal traffic offense.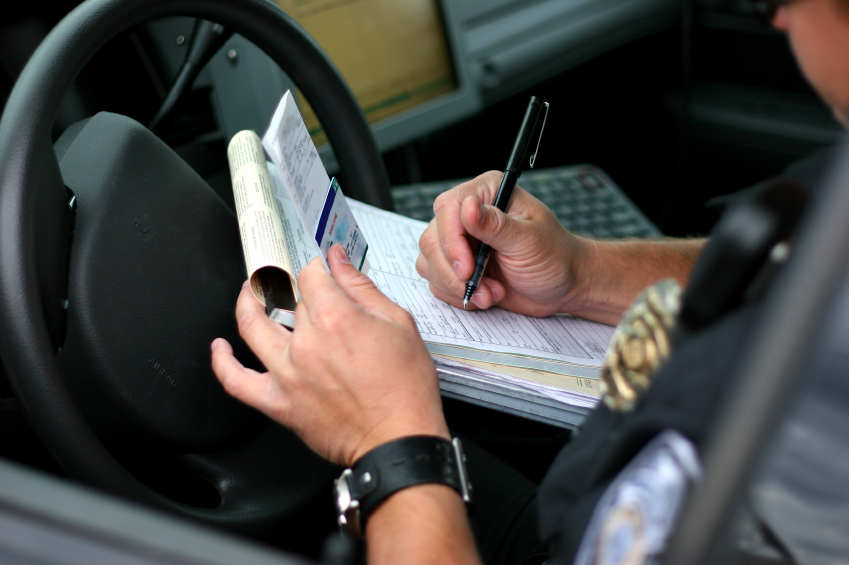 Law Office of Scott Lawrence PLLC
NO Court Appearances Necessary
NO Hassles! NO Hidden Fees!
Keep Your Driving Record Clean
Lower Your Insurance Rates
Avoid License Suspensions
Protect Your Drivers License
Preserve Your CDL or Intermediate License
(425) 488-8481
Call Now!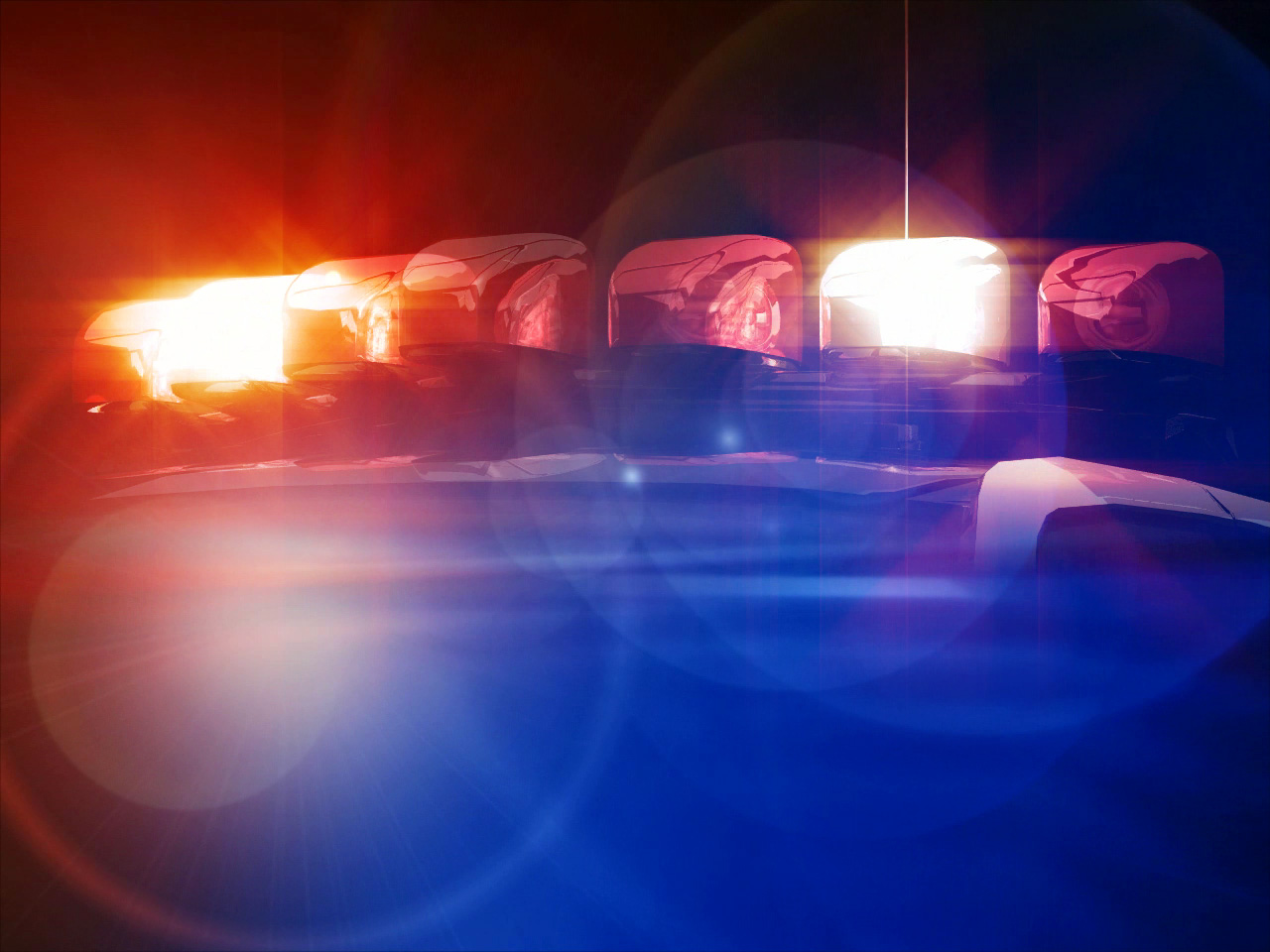 Law Office of Scott Lawrence PLLC
Serving ALL Courts in the greater
King County-Snohomish County Area
(425) 488-8481